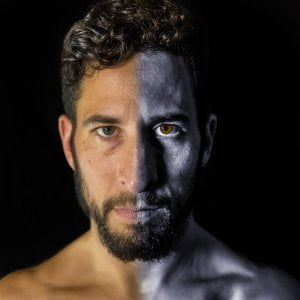 Video Production for Better Business SEE MY VIDEO PORTFOLIO https://vimeo.com/album/3423297
Justin Bench is the founder of 1 Take Wonders, a media production company specializing in video and photography for conscious businesses.
Originally from Prunedale, California, Justin began producing and editing videos back in 1996 with VHS camcorders and VCR to VCR editing "technology." Since then, he has become obsessed with cinematography and storytelling. With 1 Take Wonders, he produces promotional photos, highlight reels, online instructional courses & training materials.